ACCLAIMED SPECIALISTS
Clean rooms and office space
With nationwide coverage and expanding proprietary product ranges, Batimpro is a professional benchmark in clean room and office installation. Each year, we manufacture over 100,000m2 of panels including work for the most sophisticated applications. Our equipment and installation performance, combined with our expertise, ensure perfect control of the industrial processes involved and genuinely reliable production. As trusted partners, we can complete your project paying attention to every detail: quality criteria, cost control - and keeping to deadlines.
BATIMPRO : A NATIONWIDE LEADER IN CLEAN ROOMS
We have been working in Clean Rooms for over thirty years now - a sector with stringent requirements in terms of standards and materials alike. Today Batimpro products meet the most advanced criteria for every category of clean room. This level of production and organisation means that we are one of the leaders on the French market in this field.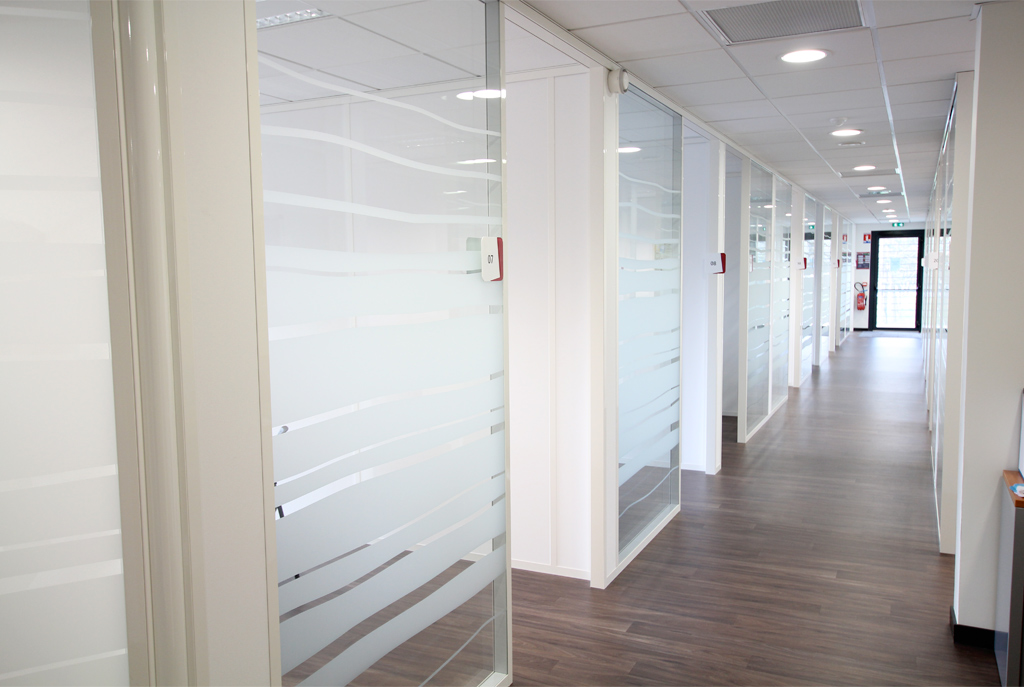 BATIMPRO : OFFICES JUST THE WAY YOU WANT THEM
Office space is the historic cornerstone of Batimpro's reputation and the source of its growth. Partition panels can be transparent, coloured, steel, wood, or more - and be made to suit any requirements in terms of style or mobility, with appropriate certification as required.